We are very happy to announce the arrival of our new "OSR Friendly", lite version of Codex Martialis – Stara Szkola. At just under 40 pages, Stara Szkola (SSk for short) provides a complete combat system, equipment including weapons, armor, and basic gear, a complete point based character generation system with six classes, and a micro adventure: The Ghost Ship.
Stara Szkola uses a stripped down, faster version of the Codex combat system, relying almost exclusively on the Martial Pool and Free Dice mechanics, and eliminating any arithmetic. This is quick and easy to learn, while giving your players the ability to exercise a lot of options in combat: Attack, defend or move in the same turn, and with varying degrees of emphasis on each option, as easy as dropping dice out of your palm and onto the table!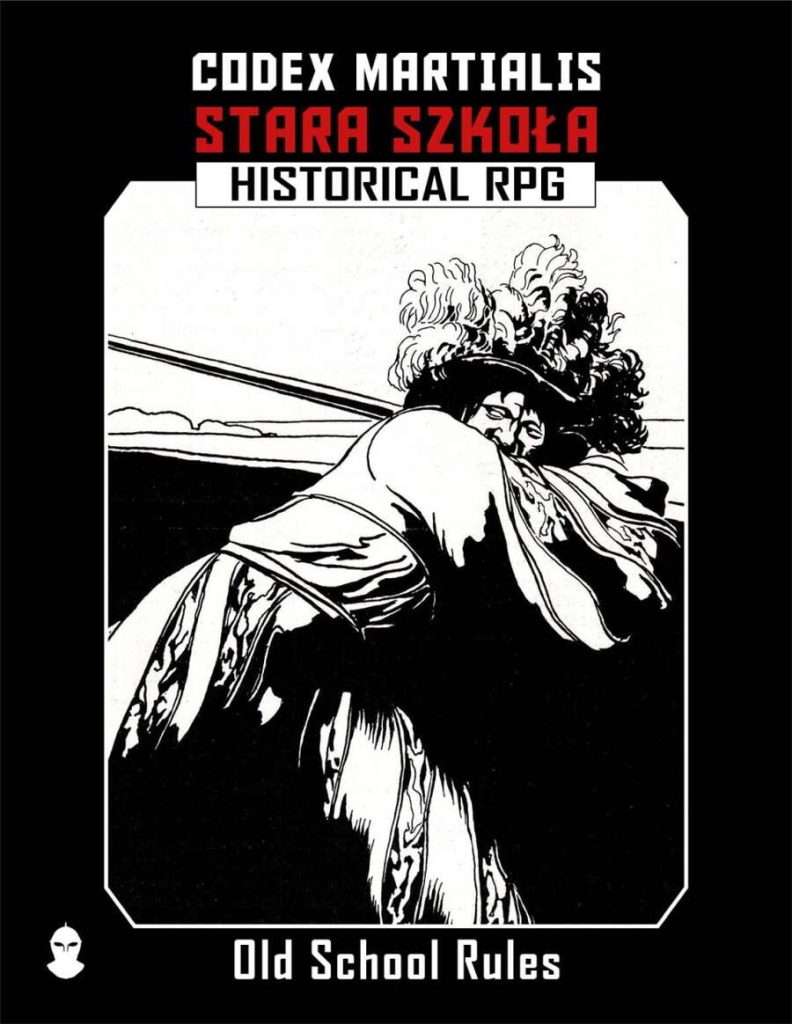 In addition to this, we have already also released the first expansion for SSk, Streets of the Fencing Master. This includes two new classes (the Fencing Master and the Patrician Merchant), special Fighting Traits that your character can learn to enhance their combat abilities, a complete setting – the quasi-historical medieval town of Stromburg, and another micro adventure: Trouble for the Town Watch.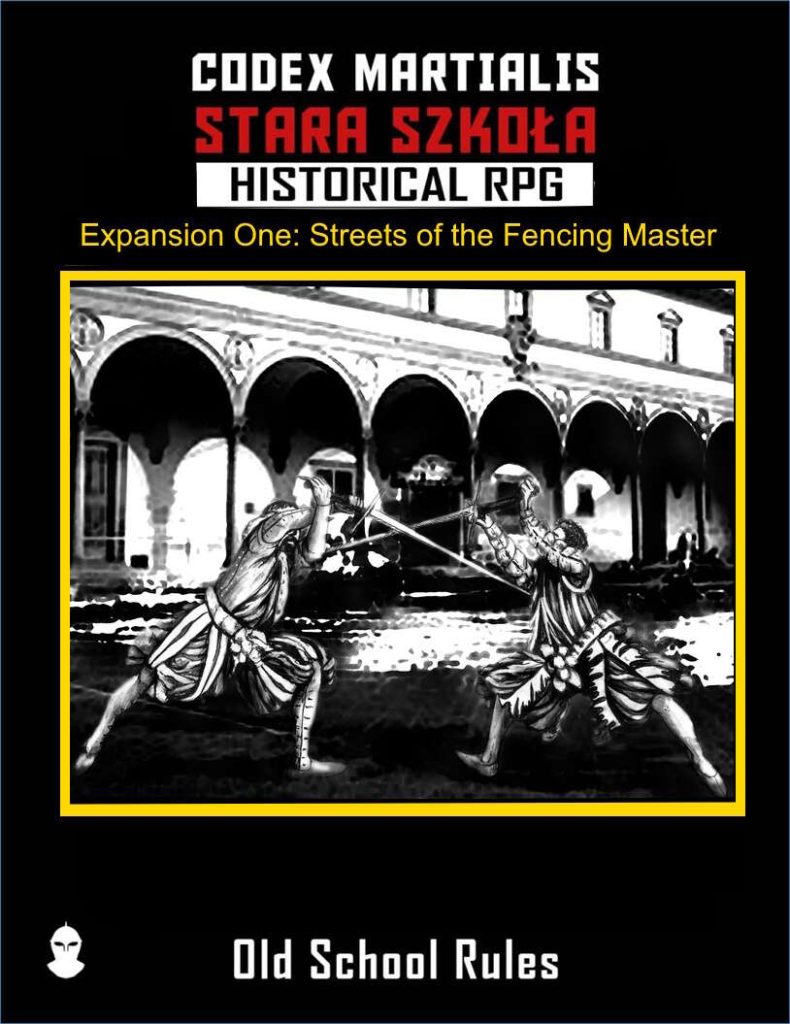 Both of these have been playtested and have been in release as PDFs on DriveThruRpg for a few weeks. We are happy to announce that as of today with the arrival of good 'proofs' from the printer, both are now also available as Print on Demand titles. Printed copy of SSk is $13.17 and Streets of the Fencing Master is $12.82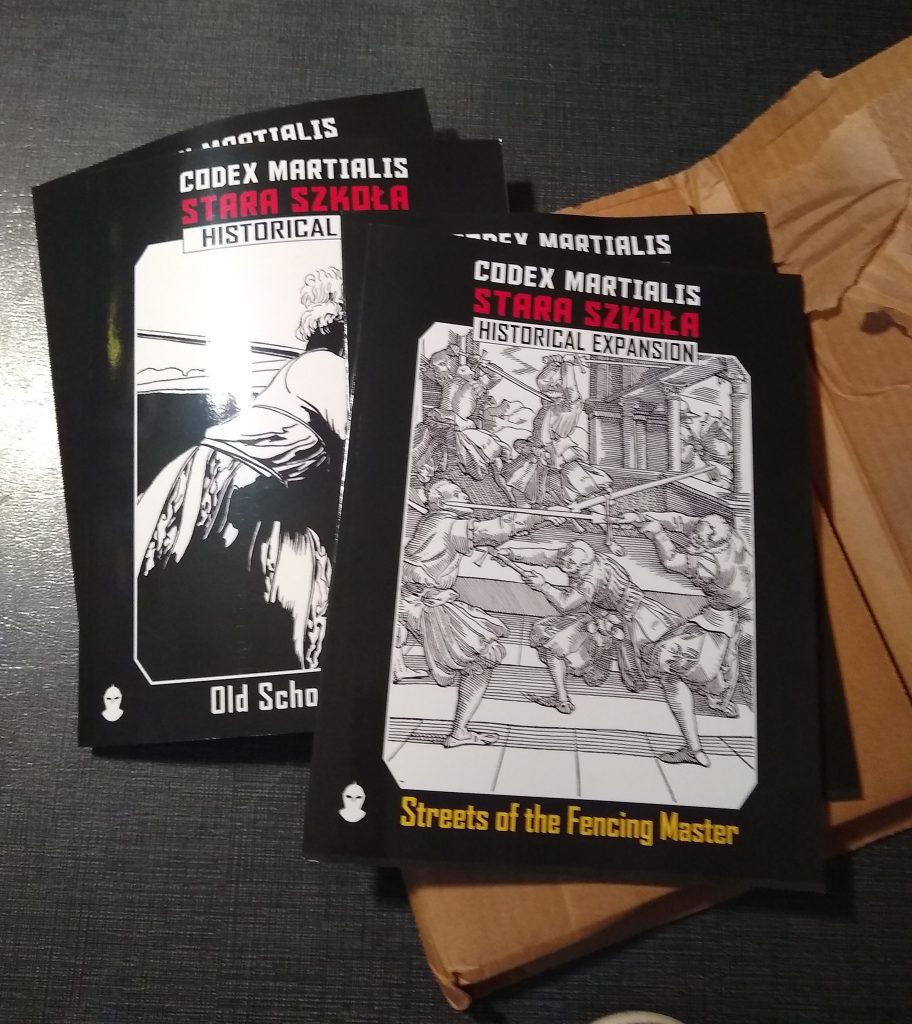 Both of these titles are available on DriveThru for both print and PDF, and we should have them here and on Itch as well soon. For now you can go to our Publisher Page on DriveThruRpg to get these games. https://www.drivethrurpg.com/browse/pub/2481/Codex-Integrum-LLC